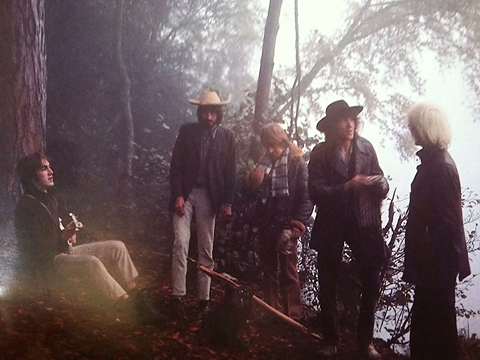 .

Beggin
Bouton Rouge
[French TV] 1968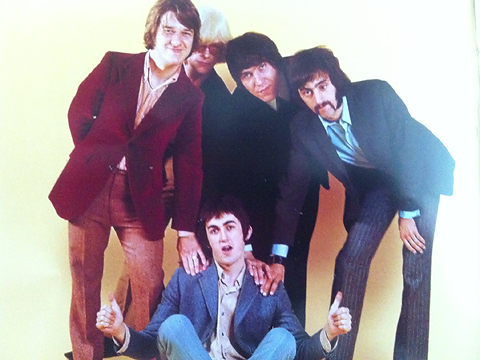 .
Beggin
Bouton Rouge
[French TV] 1968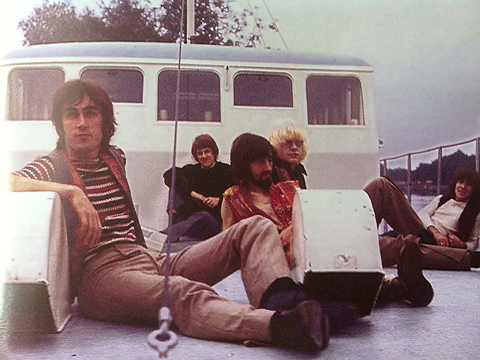 Come on Up
Bouton Rouge
[French TV] 1968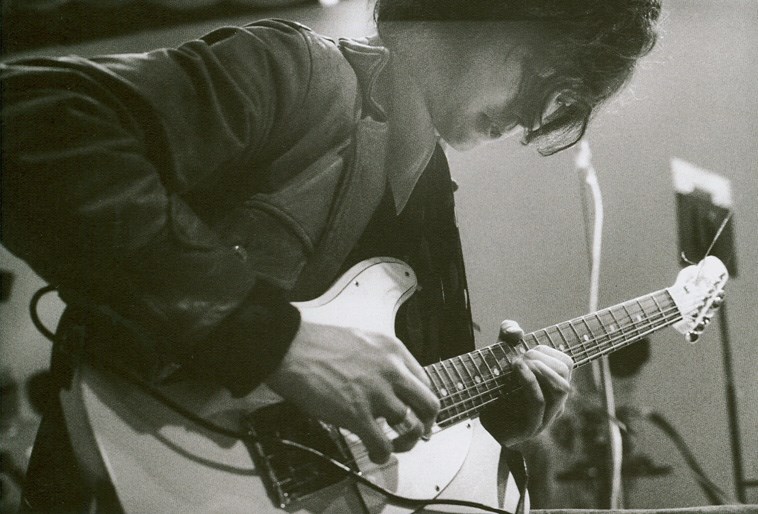 HHere's a remarkable photo from the Bouton Rouge French TV show rehearsals 9 March 1968. During a break, Jimmy Page of The Yardbirds [who were on the same show] plays Ollie's white Fender Telcaster. Thanks to my US alter-ego Rutling Ken Thornton of www.pattofan.com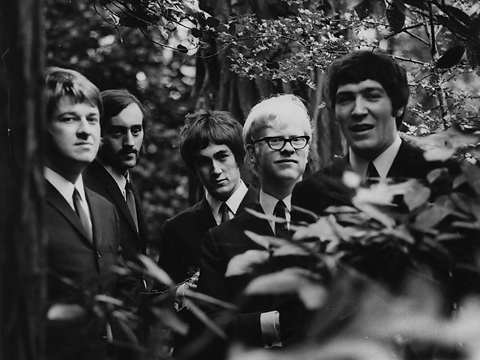 Admiral' John Halsey
& 'Professor' Chris Holmes
Cambridge 1997
© Barry Monks
Timebox
Chris Holmes keys
Clive Griffiths bass vocals
Ollie Halsall guitar vibes keys vocals
Mike Patto vocals
John Halsey drums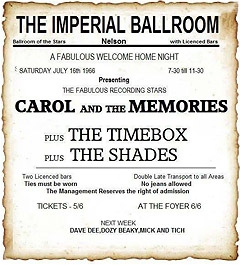 Thanks to Graham Oliv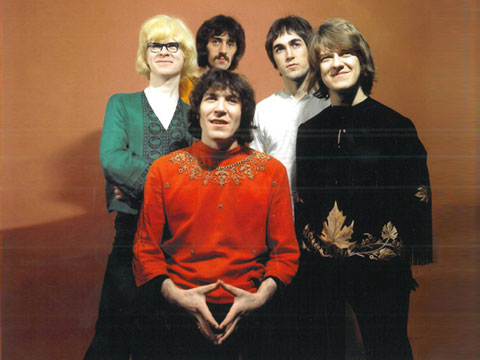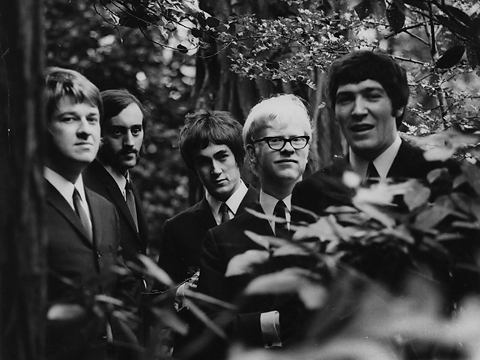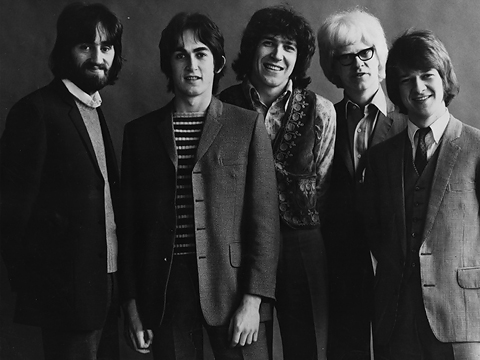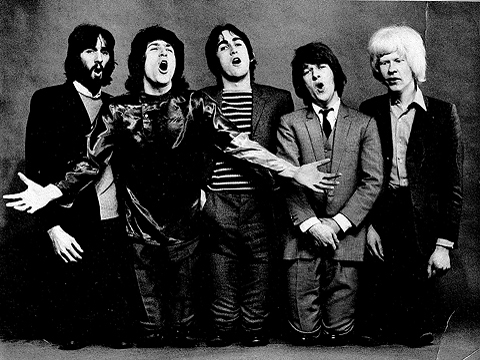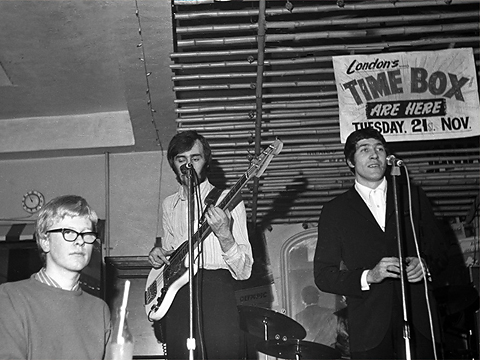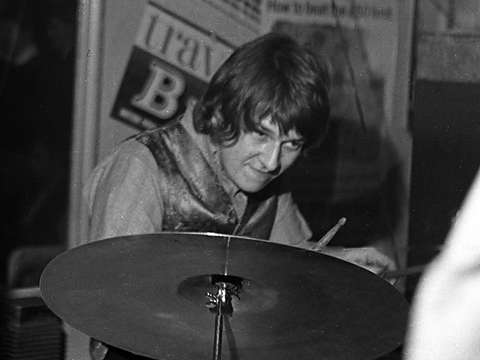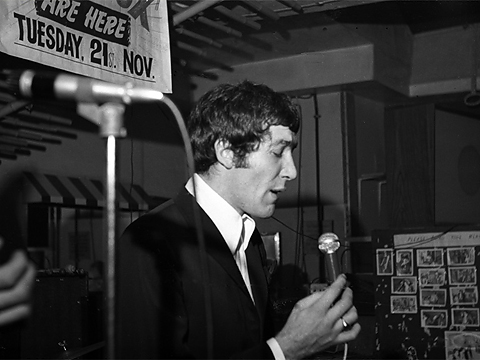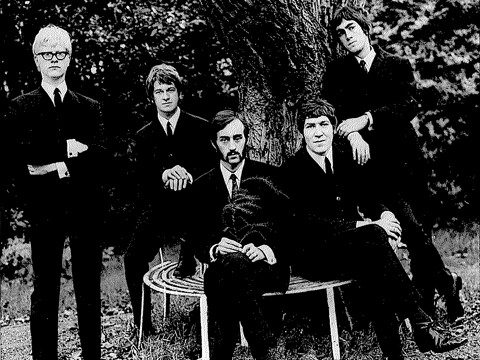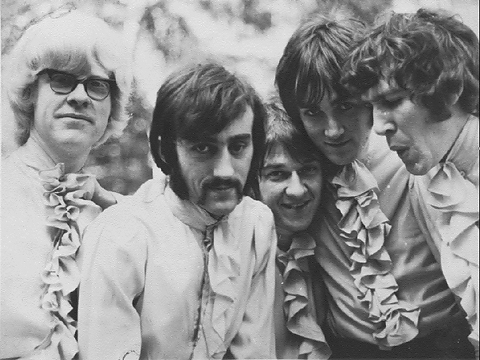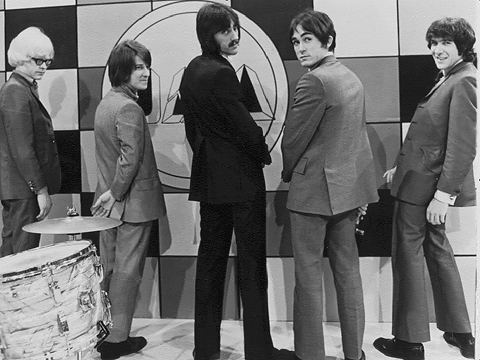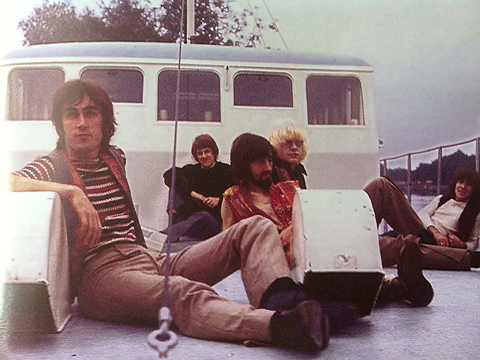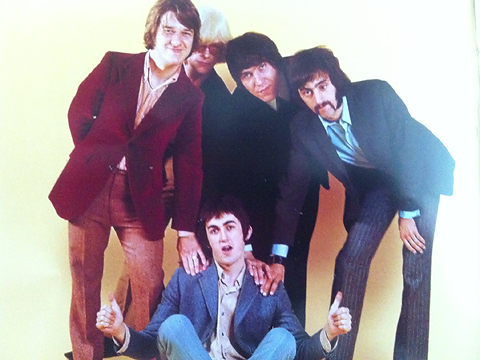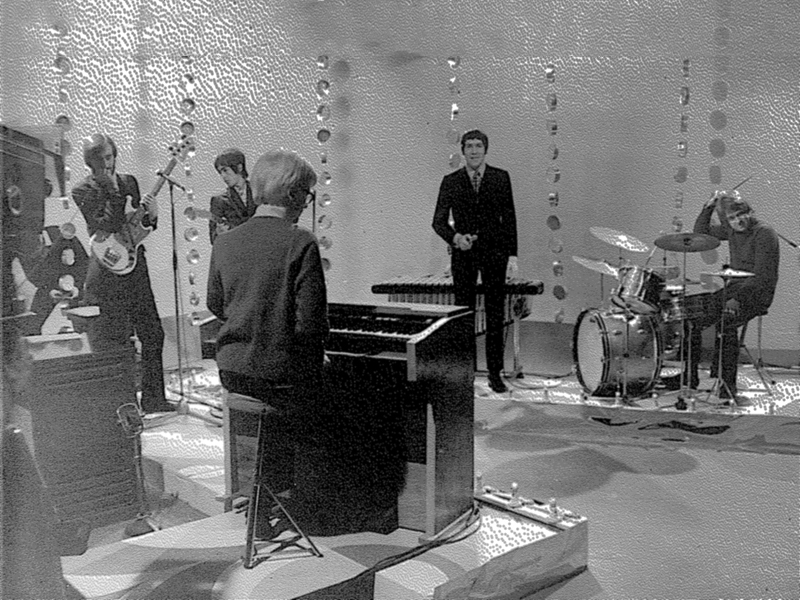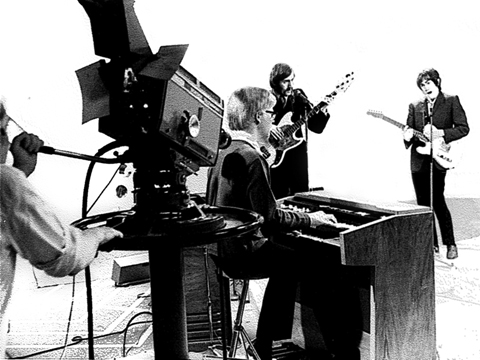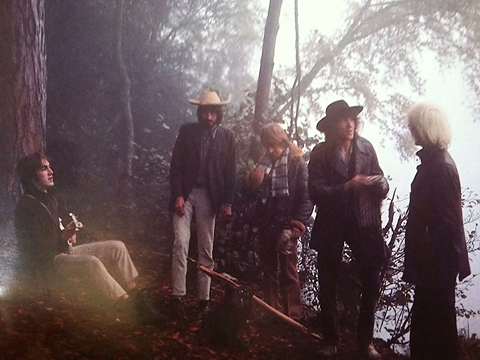 >
Beggin [The Sound of London's Mod/Club
Scene] 2008
The Deram Anthology 1998
Alphabetical common tracks:
A Woman That's Waiting
Baked Jam Roll In Your Eye
Barnabus Swain
Beggin'
Black Dog
Come On Up
Country Dan And City Lil
Don't Make Promises
Eddie McHenry
Girl, Don't Make Me Wait
Gone Is The Sad Man
Leave Me To Cry
Love The Girl
Poor Little Heartbreaker
Promises
Stay There
Timebox
Tree House
Waiting For The End
Walking Through The Streets Of My Mind
Yellow Van
Your Real Good Thing Is About To Come To An End
You've Got The Chance
Beggin bonus tracks:
I Will Always Love You
I Wish I Could Jerk Like My Uncle Cyril
Save Your Love
Soul Sauce
Deram Anthology bonus track:
Misty
Shapes & Sounds
BBC Radio 1 sessions 1968 | 1969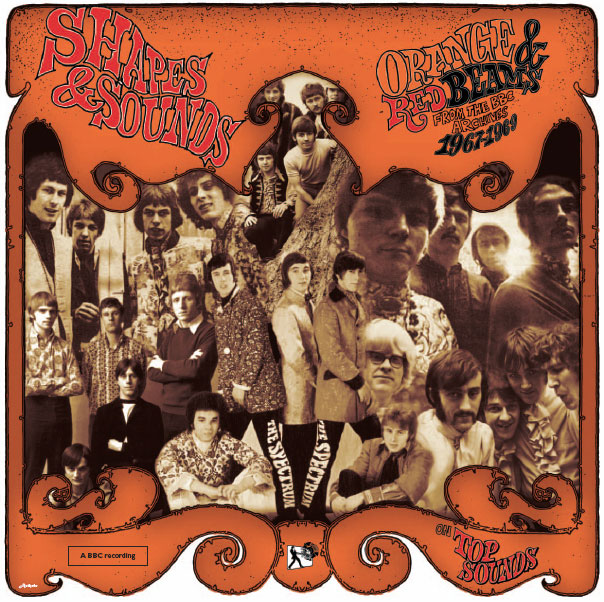 Beggin
A Girl Like You
The David Symonds Show 21 June 1968 Stay There
Yellow Van
David Lee Travis 22 September 1969 Authorised release 2006

The original CD and VINYL versions are out of print, but you can purchase the four Timebox tracks as an MP3 DOWNLOAD here for just £2.99
---
The Original Moose on The Loose 1976Compilation of five Deram A and B sides

Poor Little Heartbreaker
Gone Is the Sad Man
Yellow Van
Baked Jam Roll in Your Eye
You've Got the Chance A Woman That's Waiting
Girl, Don't Make Me Wait
Don't Make Promises
Walking Through the Streets of My Mind
Beggin'
Moose on the Loose 1968
The Great 'Lost' Album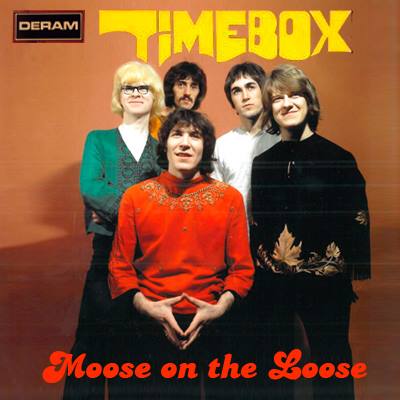 [Not to be confused with The Original Moose on the Loose which is a singles compilation.]
The Deram Anthology and recent Beggin compilations[detailed opposite] include singles and b-sides plus tracks recorded for the unreleased album. Whilst they form comprehensive documents of the band's recording career, both releases miss the golden opportunity to finally present the intended album Moose on the Loose in its full glory.
You can, however, listen to what the album probably would have comprised here >
* Out-take not included in Beggin or The Deram Anthology
Singles 1967|1968

I'll Always Love You /
Save Your Love
---
Beggin /
A Woman That's Waiting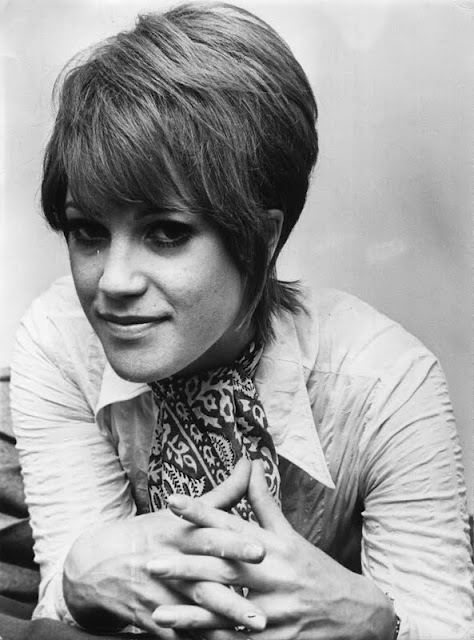 According to John Halsey, the backing vocals on Beggin' are Mike, Ollie, and Clive along with Kiki Dee, and the additional percussion was played by Barry Morgan, later of Blue Mink.
Chris Homes: Yeh love Kiki In a reverse situ, Timebox provided handclaps on Billie Davis's eurohit' I Want To Be Your Baby'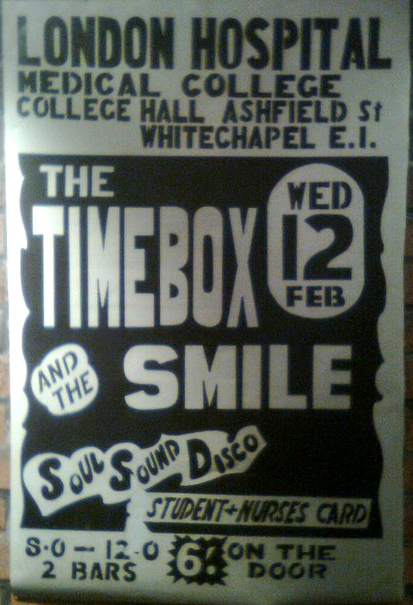 Poster from the Queen [band, not monarch] Exhibition at The Tuman Brewery, Brick Lane, London, March 2011. From Chrs Holmes
Soul Sauce /
I Wish I Could Jerk Like My Uncle Cyril
---
Don't Make Promises /
Walking Through the Streets of My Mind
---
Come On Up /
A Woman That's Waiting
[French only release]
---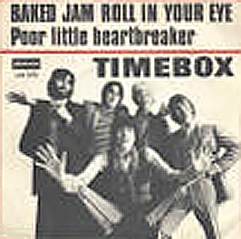 Baked Jam Roll In Your Eye /
Poor Little Heartbreaker
---
Girl Don't Make Me Wait /
Gone Is The Sad Man
Note: Gone is The Sad Man has also appeared on numerous UK prog-rock complilations
---
Yellow Van /
You've Got The Chance
---
Other photos incude:
© Colin Hill see Kidderminster
© Mark Gardiner see Filey