The Ollie Halsall Song Book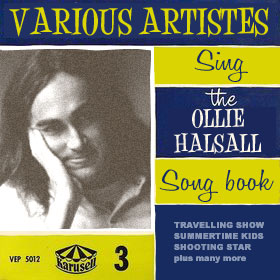 To mark the 20th anniversary of Ollie's death, we are compiling an online album featuring demo versions of his songs.
Listen to the latest contributions . . . here
If you have any items of interest please contact us

olliEmail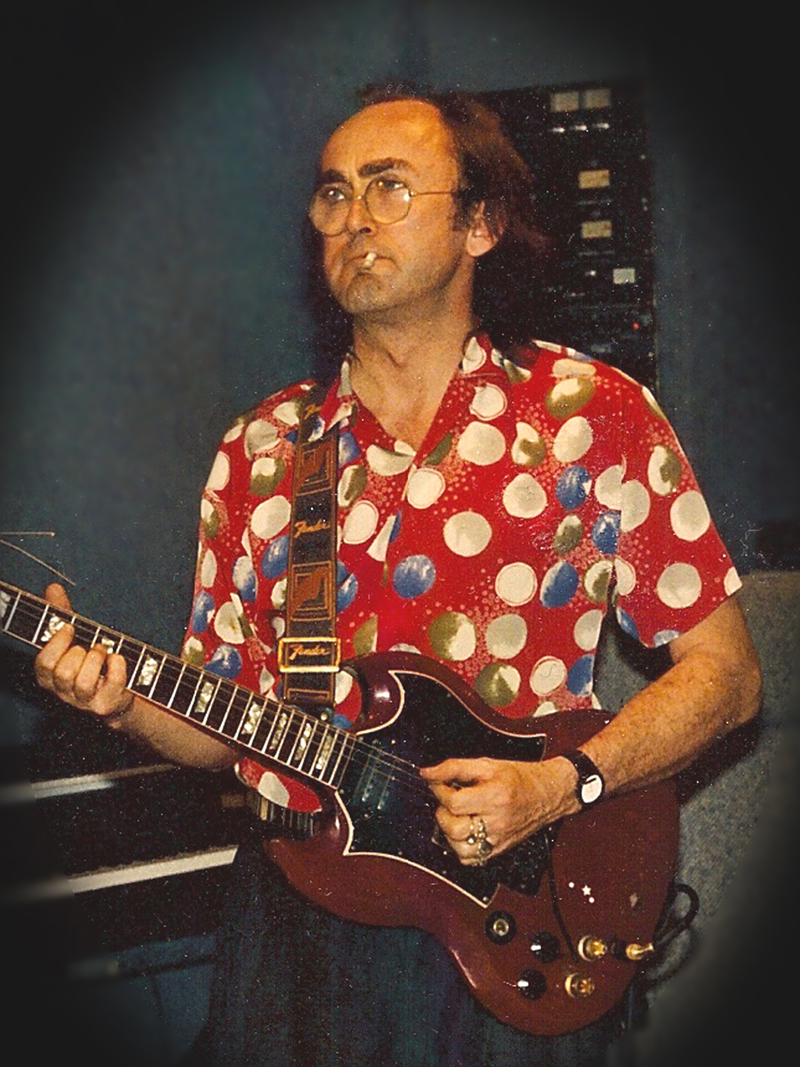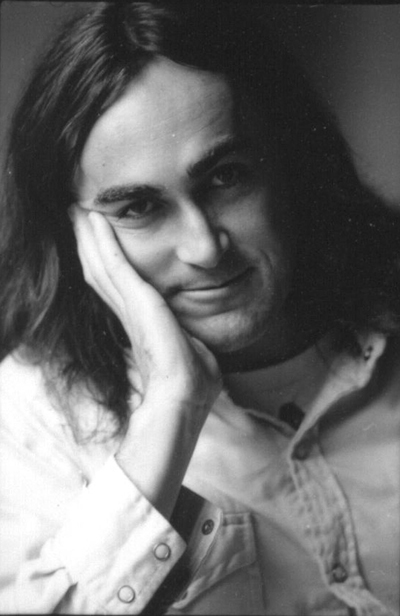 Welcome to The
Ollie Halsall Archive
The Archive was established in 1985 with the aim of documenting and promoting the work of a unique musician.

This site includes a chronolliegy of Ollie's musical career.

The antholliegy provides a detailed record of the recordings held by the Archive.

It also provides reproductions of sleeve notes and published newspaper and magazine articles

The Biolliegraphy provides a convenient starting point for beginners.

Throughout the site there are selected video and audio links.
Please enjoy your visit.

Sign the guestbook
Join our FaceBook group form and

Feel free to contact us by olliEmail

"Ollie may not have been the world's best guitarist, but he was certainly among the top two"
---
Patto interviewed in Australia during their 1972 tour with Joe Cocker
---
CinemasPop 1984
---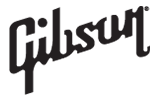 The Strange Case of Ollie Halsall: Rock's Forgotten Legend
Premier Guitar: Forgotten Hero

We are pleased to have been asked to contribute to a substantial article on Ollie in Premier Guitar magazine. The print version will be available mid-December but you can read the full piece here

Kevin Ayers: August 16th 2013 DeiÓ by Susan Lomas
Fans, family and friends gathered to celebrate Kevin's life and music. In this new book, Susan Lomas captures the atmosphere in words and pictures . . . more
As Close As You Think


Kevin Ayers with Ollie Halsall




1986

. . . more
Warts & All


Patto


The ONLY live Patto album - at The Black Swan, Sheffield
. . . more
Caves
Ollie Halsall


Ollie's long-lost solo album from 1979. Available again with revamped artwork


. . . more
Abbots Langley
Ollie Halsall with
John Halsey
An album of
previously unreleased recordings
. . . more
Shapes & Sounds
BBC Radio 1 sessions 1968 | 1969. Including 4 live Timebox tracks
. . . more
Beggin
Timebox


A welcome

revamp of the Timebox catalogue
. . . more
Scraps
John Otway


TRIPLE album including 7 Otway and Halsall 1979 collaborations


. . . more
Still Life With Guitar
Kevin Ayers
Ollie's final collaboration with Kevin Ayers
. . . more
---